Making An Impact With Coaching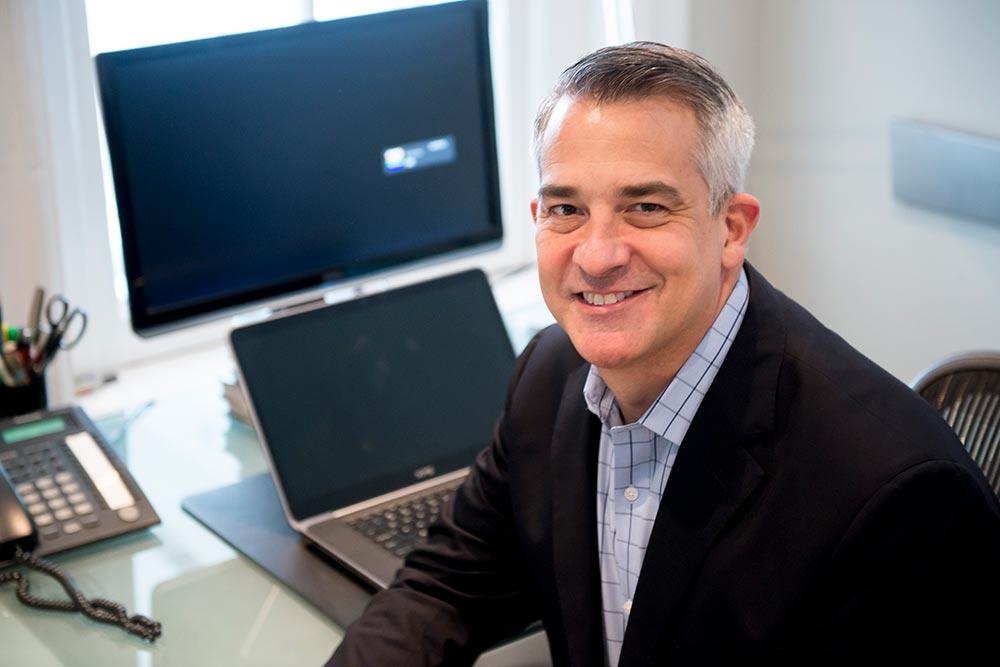 I don't know about you but lately I keep asking myself this question: How can I make the most impact in this unsettling time? Even with billions of dollars in financial assistance for employers and stay-at-home orders, the slow pace of progress defeating Covid-19 has left many of us feeling a sense of helplessness.
As they say, "Life is 10% of what happens and 90% of how you react to it." Pandemic or not, our state of mind effects how we perceive the challenge and ultimately the actions we take or avoid. Research shows that having a positive mindset (our beliefs, thoughts, expectations) makes us more effective and better decision-makers.
This is something I learned throughout my life especially when faced with a crisis. One situation in particular stands out in my mind which occurred when I was a young gay man early on in my career. I was employed by one of the world's top technology companies and for the first time had found true love. Even though marketing computers did not excite me, I was making good money and acquiring core business skills that would benefit me for years to come.
Sadly, I also experienced discrimination at work because of my sexual orientation. Fearing being gay would limit my career growth and feeling like an outsider, I began searching for a job with a different employer where I could bring my whole self to work. At the same time by happenstance, I started volunteering for a national LGBTQ nonprofit and out of nowhere a spark was ignited.
While helping to organize a fundraising event, I was able to leverage my marketing expertise to expand outreach and raise more funds than in the past. For once, I felt sense of accomplishment and excitement like never before. This unintended consequence changed my life forever because I now understood I was more engaged and fulfilled when my work involved making the world a better place.  For whatever reason, it's what made me tick.
However, my inability to identify a job that filled all these boxes left me wondering if it was even possible. Fortunately, my joining the board of this nonprofit presented me with a unique opportunity in the form of running a key program but as a consultant and not an employee. Together with my friend Bob Witeck, we launched a mission-driven consultancy aligned with our passion for enabling equity and opportunity and as they say...the rest is history.
In these uncertain times, our beliefs are more important than ever because they serve as guiding principles that inform the choices we make every day. This is the reason why I made the decision to also become a professional coach, to help individuals as well as organizations achieve their highest potential by creating an intentional focus on impact and purpose.
The ability to step back and look at the bigger picture is more important than ever before. It enables us to focus on what really counts, not sweating the small stuff. All that's required to take the next step is making a conscious choice to do so. Please don't hesitate to contact me if you have an interest in exploring the benefits of coaching on your personal and professional life.